Click here to find ways to reach IISER- Thiruvananthapuram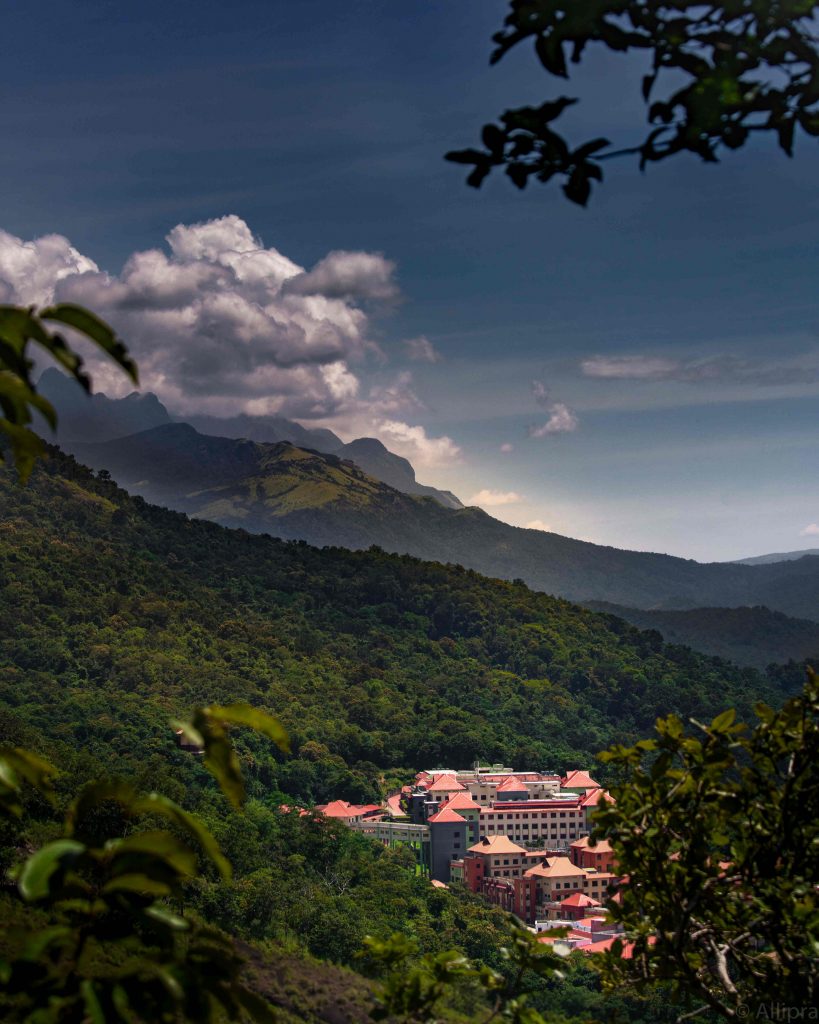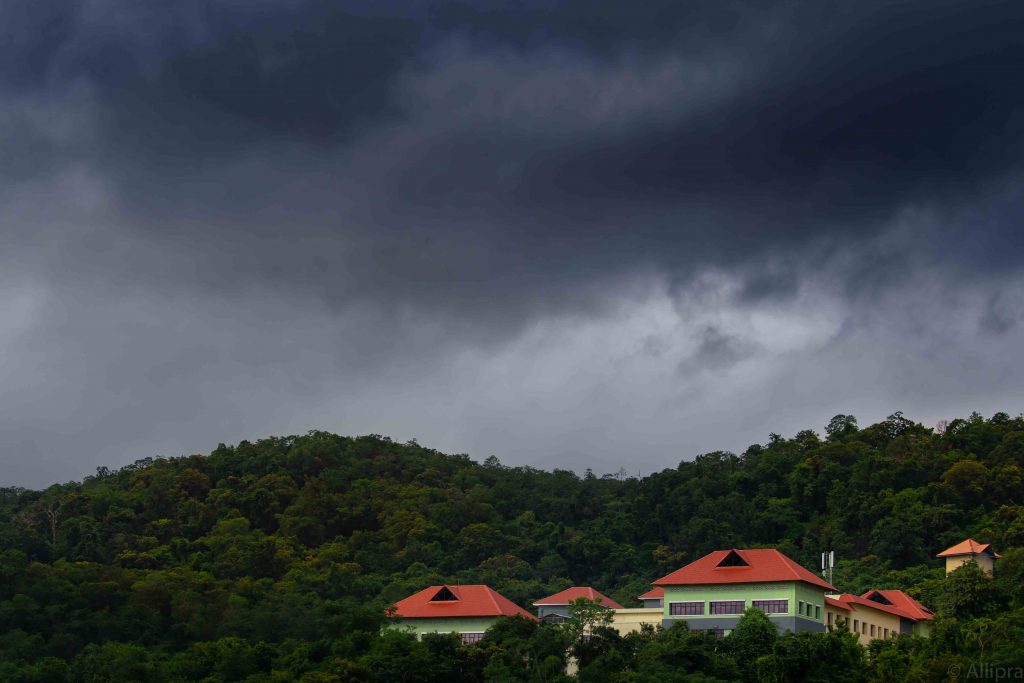 The symposium will be held in the IISER Thiruvananthapuram campus, which is part of the Western Ghats mountain ecosystem, and arguably one of the most picturesque Indian campuses. The following is the link for a timelapse video of the campus.

Spanning about 200 acres, it is located at Vithura, ca. 40 km from Thiruvananthapuram, Kerala, at the foothills of the Agasthyamalai hills. It includes a substantial tract of rainforest that is contiguous with the Agasthyamala Biosphere Reserve. The buildings are nestled amidst lush greenery, and provide a breathtaking setting for academic work.

Being in Kerala – 'God's Own country' – the symposium venue is close to some of the best tourist attractions in this part of the world. These include hill stations (e.g Ponmudi), beaches (e.g. Kovalam, Varkala, Poovar) and wildlife santuaries (e.g. Peppara, Neyyar and Shendurney Wildlife Sanctuaries).